So you are thinking about buying a home huh? If you are a first-time home buyer, there are some important issues to take into consideration when beginning the journey of house-hunting. It is very easy to be bamboozled if you are someone that is young and single or even a married couple buying that first home if you don't have someone that is very knowledgeable of homes and the pitfalls to avoid when buying. All too often people buy into a situation where a home has many problems that were unseen or don't reveal themselves until well after the home is purchased. Unless maybe you are having a new home built, when you are house hunting, definitely go in with a "buyer beware" attitude with each and every home. If you are using a buyer's agent, don't count on them to weed out the pitfall homes for you. Buyer's agents may appear to be on your side, but all they really want to do is get you to buy a home as quickly as possible so they can get that commission check and move on. About the only thing they are really good for is to use as a mediator between the buyer and seller when making an offer on buying a home. They will draft up the paperwork and do the talking for you. So here are some important suggestions to consider when buying a home: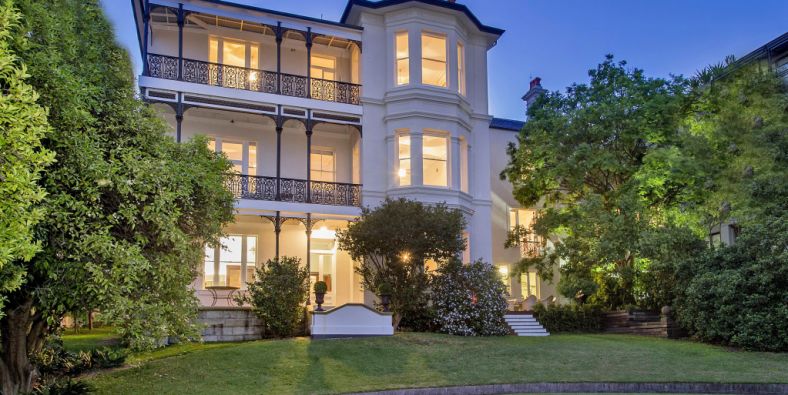 1. The first thing you want to do is get a mortgage pre-approval letter from a mortgage lender. Find one with a good interest rate that you might use if taking out a mortgage. Just because they provide you with a pre-approval letter doesn't mean you have to use them as a lender Adani Group Chhattisgarh . But what it does mean, is that you are good for that loan amount and they will be ready right away to provide you with at a moments notice. In fact, most realestate agents won't work with you if you don't have a mortgage pre-approval. All too many times, people put offers on homes, but in the end are denied a mortgage anyhow. This wastes everyone's time.
2. Get a buyer's agent from a reputable realestate company. They are there to search out homes for you and then arrange for you to look at the home. They can arrange for the seller to vacate the home while you look through it. They will also mediate between you and the seller when it comes time to put down an offer. Most likely, the seller will have a seller's agent.
3. This is a very important thing to remember: If you are buying a home that is not new, then about 85% of the time, the people that are selling it are definitely moving out for a reason. The other 15% are people that are either retirement age that are scaling down, people that have had their jobs relocated, or people who like the house but have come into some money and are simply moving "up". From what I have found, the usual case is people put their homes up for sale because there is something that they don't like about the home. The home might back up to a very busy street. I saw lots of those types of homes when I was home shopping. There could be major foundation problems. Heating and cooling problems. A bad home layout. A neighborhood with bad neighbors. Water issues around the foundation. The list goes on and on. It is issues like this that turn house hunting into a 3,4,5, or 6 month journey. You might look at 50 homes before you buy one.
4. Do not ever buy the first home you see. You have definitely got to have your agent show you at least several more homes if the situation arises where the first home you see is the one you want.
5. If you see a home you like that is within your price range, while you are looking through the home, definitely be looking for any problems as well. It is too easy to be distracted away from any problems or potential problems if you are too pre-occupied with looking at the home's amenities. I will explain what problems to look for further down the page.
6. Because of the issues I mentioned above, such as the "85%" issue, defines a situation that I call a "hot house". A "hot house" is a house that falls into the "15%" category of home sellers. These are homes that are priced reasonably, are in a good location, have a good layout, have been kept up very well, and are just a great buy. These are the types of homes that are put up on the market on a Friday, and sell by Saturday. Homes like this are not only nice to live in and easy to maintain, but are easy to sell if the time comes where you might want to move into another home one day. Typically, the selling agent of these types of homes already knows it is a "hot house". Seller's agent are also "buyer's agents" as well. Being that they know it is a "hot house", they will go find their own buyer for it and ignore your own buyer's agent even if you want to make an offer on the house. They do this because if they can find their own buyer, they get all of the commission on the home. Typically, if a buyer's agent is mediating with a seller's agent, the buyer's agent will get 2%-3% commission and the seller's agent will get the other 2%-3% commission. The commission is based on the final selling price of the home. A selling agent that finds a buyer on his own will act as both the selling and buying agent. Therefore, he or she will get all of the 4%-7% commission of the home. So there is some conflict of interest when it comes to buying a home. Hopefully, maybe, the buyer's agent that you hire is a seller's agent as well. He or she might have a "hot house" they can sell you that you will get "first dibs" on.